ISO 27001 Certification is the standard for information security management. The company who is concerned about his information or data may be interested to adopt ISO 27001 certification. Usually IT firm, bank, insurance company ecommerce sites, outsourcing company or any type of financial organizations need this standard.
Now online hacking and stealing data is very common problem around the world. So, each financial organization is in great risk to save itself from online robbery. Any time data can be stolen and financially you can be looser. So, there is no reason waiting to adopt ISO 27001 Certification.
With this ISMS standard a company can demonstrate to its existing and potential customers, suppliers and shareholders the integrity of its data and systems and commitment to information security. It helps to get new business opportunities with security-conscious customers.
CALL 017421252 FOR QUOTE OF 27001
Some regular jobs are done like monitoring online server activities, keeping record, analysing those record and taking corrective action against any incident (if) and that are the regular practice according to the ISMS Standard requirements.
Taking certification from AAS on ISO/IEC 27001 information security certification means better-performing processes, increasingly skillful talent and more sustainable customer relationships. AAS has already certified several financial and IT firms in Bangladesh successfully including Uttara Bank Ltd.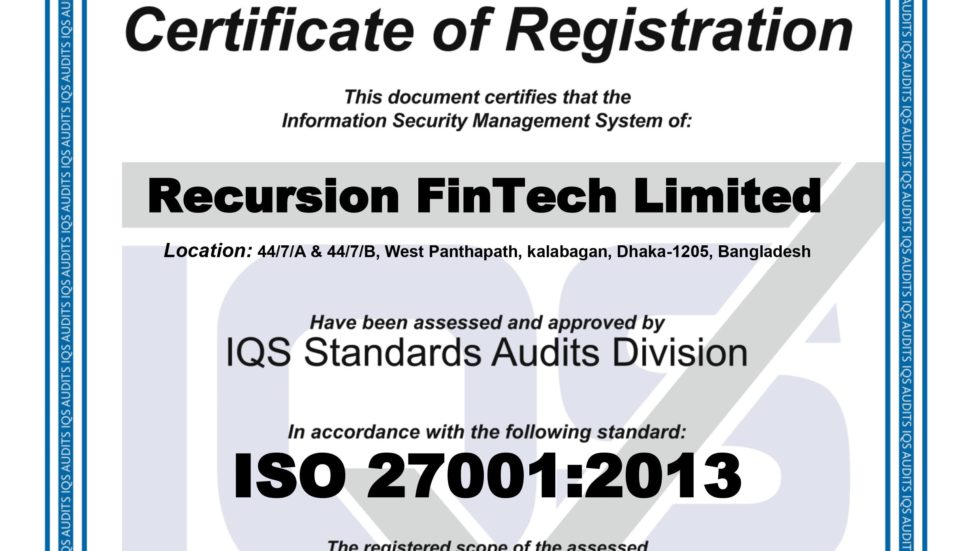 AAS has most experienced ISO/IEC 27001 Lead Auditor. Not only that 27001 Lead implementer list are also available from AAS to implement 27K guidelines properly before certification to 27001:2013 standard. AAS has certified many organizations including Uttara Bank, CDBL.
CALL 01742125232 TO GET CERTIFIED ON 27001
27001 Standard should be implemented strictly before going to certification. If it is not implemented properly then there will be a possible risk in your system. So, hiring a skilled lead implementer is your first job before ISMS Certification.
The iso 27001:2013 standard can improve employee ethics and strengthen the nature of confidentiality throughout the workplace. It also allows you to enforce information security and reduce the possible accident, risk of hack, cheat, fraud, information loss and disclosure.
Finding an expert ISO 27001 lead implementer who have been working in this industry is a tough job. You can rest on AAS to find your right 27001 consultant to develop your processes before moving to 27K certification. To connect with AAS you may go this page or to know the required documents you may visit required documents for ISO 27001 certification Bangladesh