ISO Certification Body in Bangladesh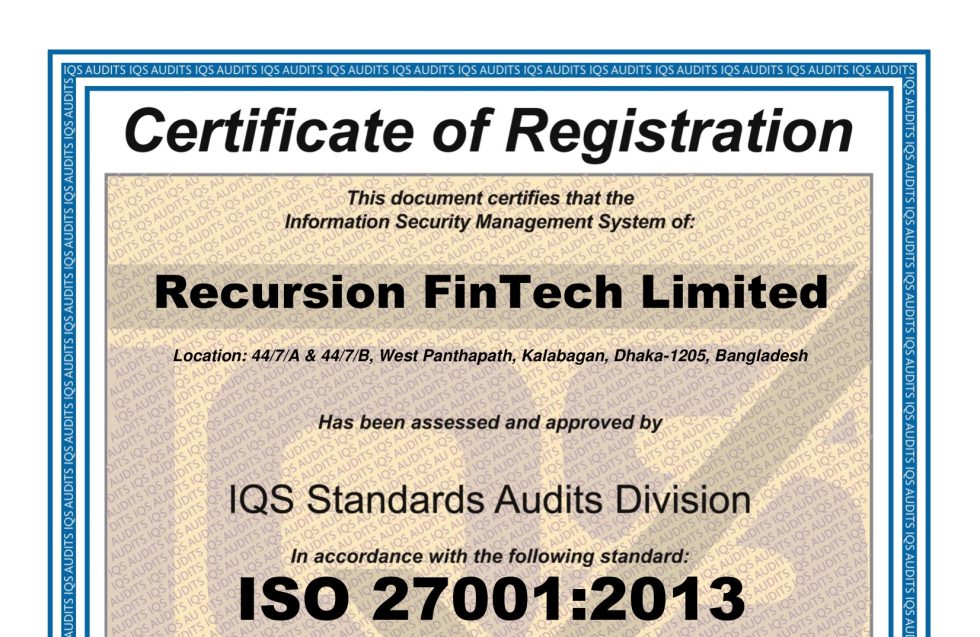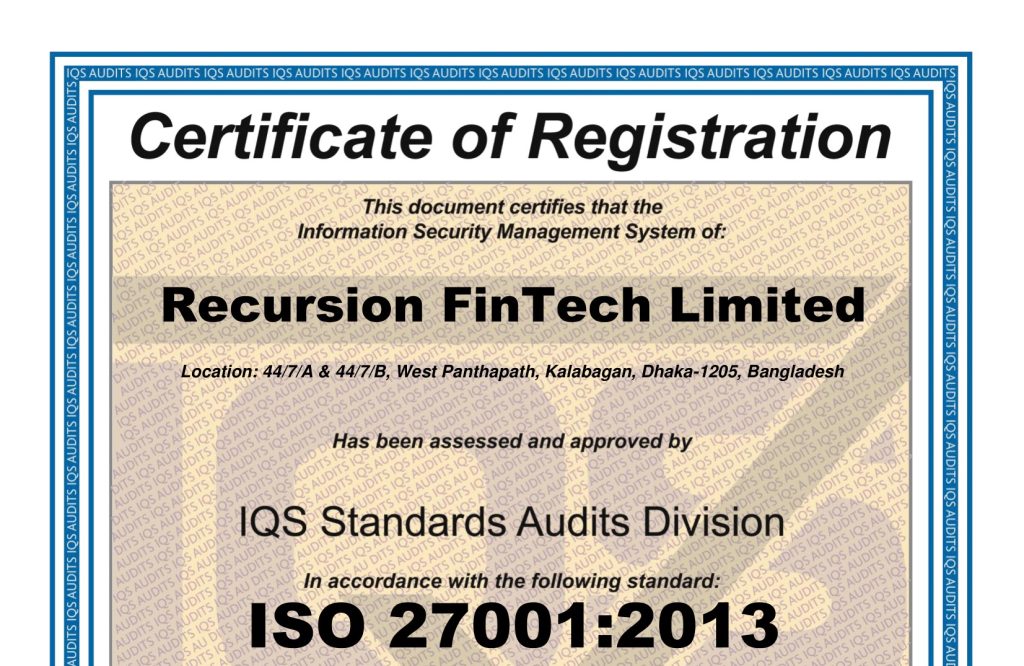 AAS is the ISO Certification Body partner of UK based certification body IQS in Bangladesh. It provides both IAF and non IAF Certificates in Bangladesh. AAS has been working since 2012 in Bangladesh. It provides certificates on ISO 9001, 14001, 27001, 45001 and 13485.
The characteristics of this Certification Body is; it provides iso certificates in the shortest time and at the lowest cost in Bangladesh. To contact this certification body call 01742125232.