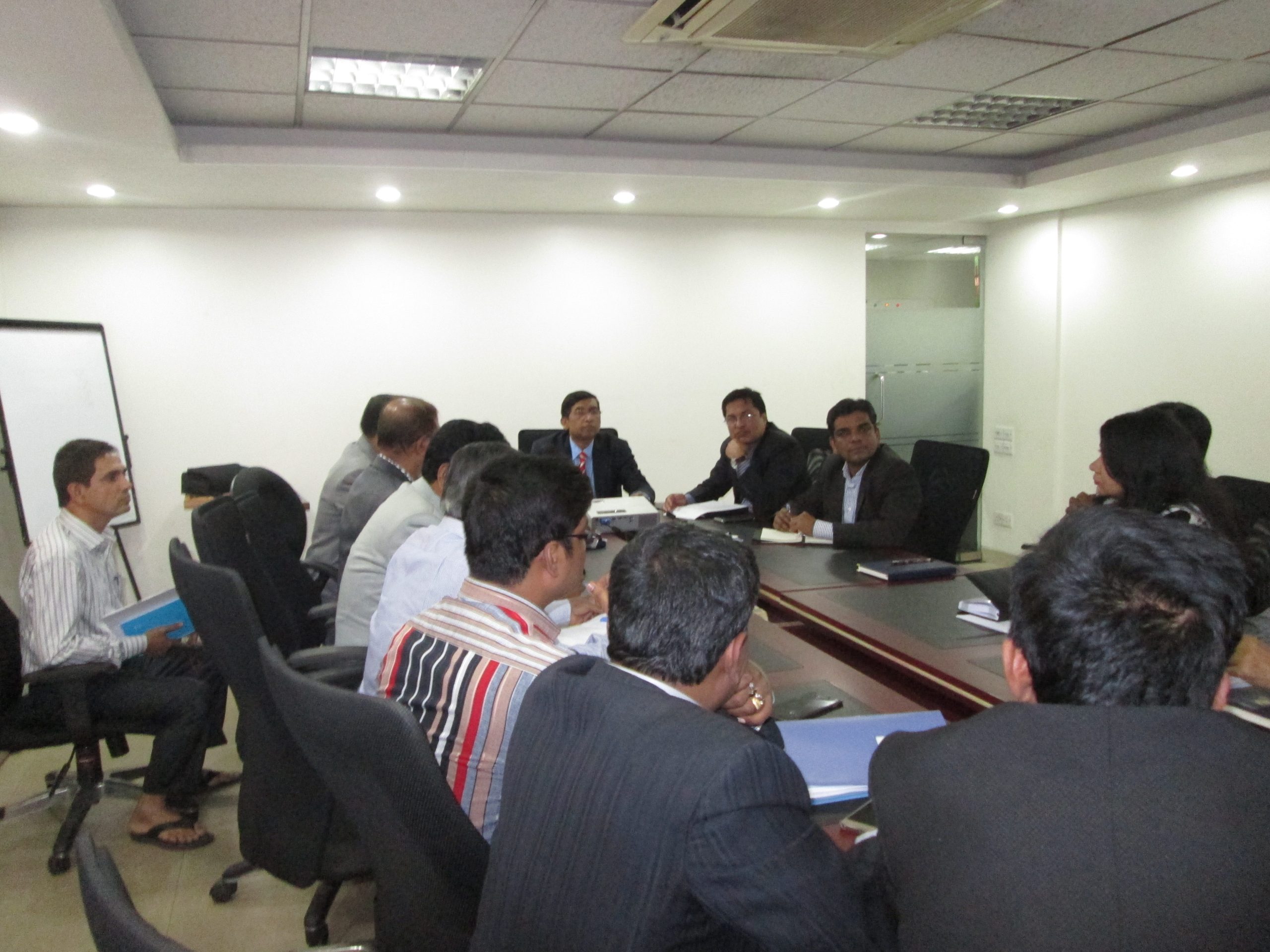 ISO Consultancy Bangladesh
ISO Consultancy Bangladesh post will help you to get qualified iso consultant in Bangladesh. ISO Consultant is an important professional to make iso documents for your organization. Without iso documentation he trains company staffs how to implement ISO requirements in your organization. He shows you how to do internal audit and Management review meeting.
Why you need ISO consultant?
ISO Consultant is an ISO auditor too. He knows how to face ISO audit. If any nc arises during the audit  he shows how to take correction, corrective action  and  preventive action. To implement ISO requirements there is no alternative of ISO Consultant.
Documentation is one of the major requirements which is very necessary to get iso certified. So, a management consultant helps you to prepare all necessary iso documents for you
r organization. Quality Manual, SOP, Quality Policy, Documents and record controlling means can be learnt from iso consultant.
ISO Training is another term for getting ISO Certification. Without  iso training you will know nothing about ISO standard. It is also the precondition to get ISO Certificate. Usually to get ISO training you will have to spend 50-60 thousand taka. But if you hire an ISO Consultant he will cover this ISO training requirement among others. So, before take any iso  consultancy services in Bangladesh please confirm first training is also included in this services.
Different types of Forms are used for keeping records in your different  section of your organization. An ISO Consultant will show you how to make those forms. How to preserve documents and records.
To prepare ISO documents it is not necessary to cancel all of your previous documents. You can rather modify or use reference number of the present existing documents to prepare new ISO documents.
What is consulting fee:
ISO Consulting fee varies on your company status. If your company have many processes then the consultation fee may be higher. If you have many sites than this consulting fee will be higher than a single site company. Usually the range is 1-2 lakh taka.
How to find an ISO Consultancy Services in Bangladesh ?
There are many free lancer ISO auditors and iso consultant in  Bangladesh who provide ISO Consulting services in Bangladesh. There is also some management consulting firms in Bangladesh. You can contact with any of them.  The price of the ISO Consultants are different.
We know many iso 9001 consultants who provide ISO Consultancy services in Bangladesh. If you need any help to find ISO Consultant in Bangladesh then please contact here. If you are benefited to this post then the post ISO Consultancy Bangladesh will be succeeded.
To read more iso basic things you may go to this page https://www.aas-bd.com/faq/