AAS
ISO CERTIFICATION IN BANGLADESH
Discount Offer is Going On
10% DISCOUNT!!!
10% Discount on all ISO Standards Certification in Bangladesh from AAS. This offer is valid only December 2021 and in the January 2022
CALL NOW 017 42 12 52 32
Great Offer for SME & Government Suppliers
AAS is first providing ISO certificate for one year in Bangladesh. Great Opportunity for SME, Government Contractors, Suppliers and Sub Contractors
WHY A COMPANY CHOOSES US?


CUSTOMER FOCUSED
We care our customers need

ONE YEAR VALIDITY ISO CERTIFICATION COST
ISO 14001
ISO 14001 Certification Cost
80,000 Tk
VALIDITY- ONE YEAR
ISO 27001
ISO 27001 Certification Cost
120,000 Tk
VALIDITY- ONE YEAR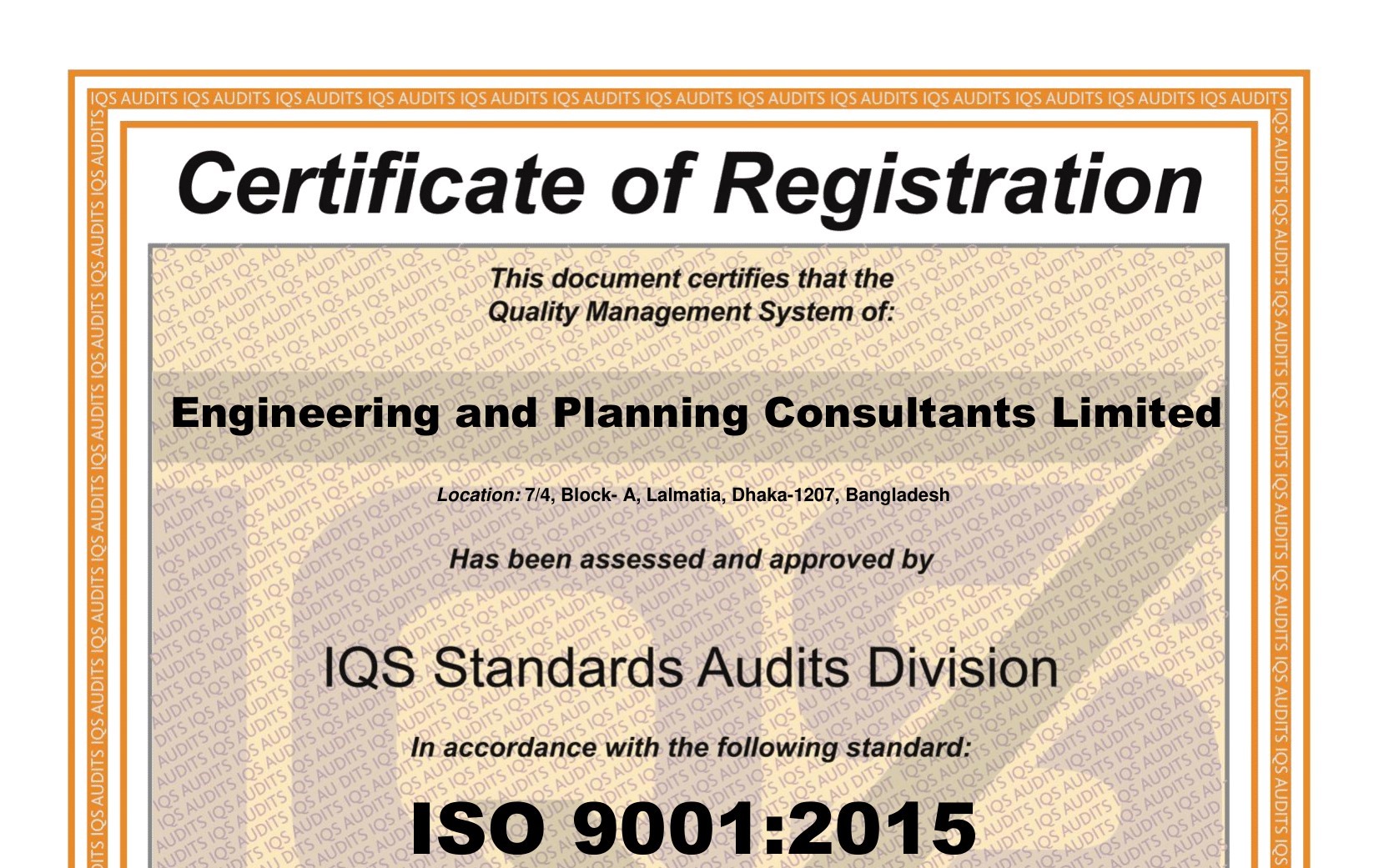 ISO 9001
ISO 9001 Certification Cost
80,000 TK
VALIDITY- ONE YEAR
ISO 45001
ISO 45001 Certification Cost
80,000 TK
VALIDITY- ONE YEAR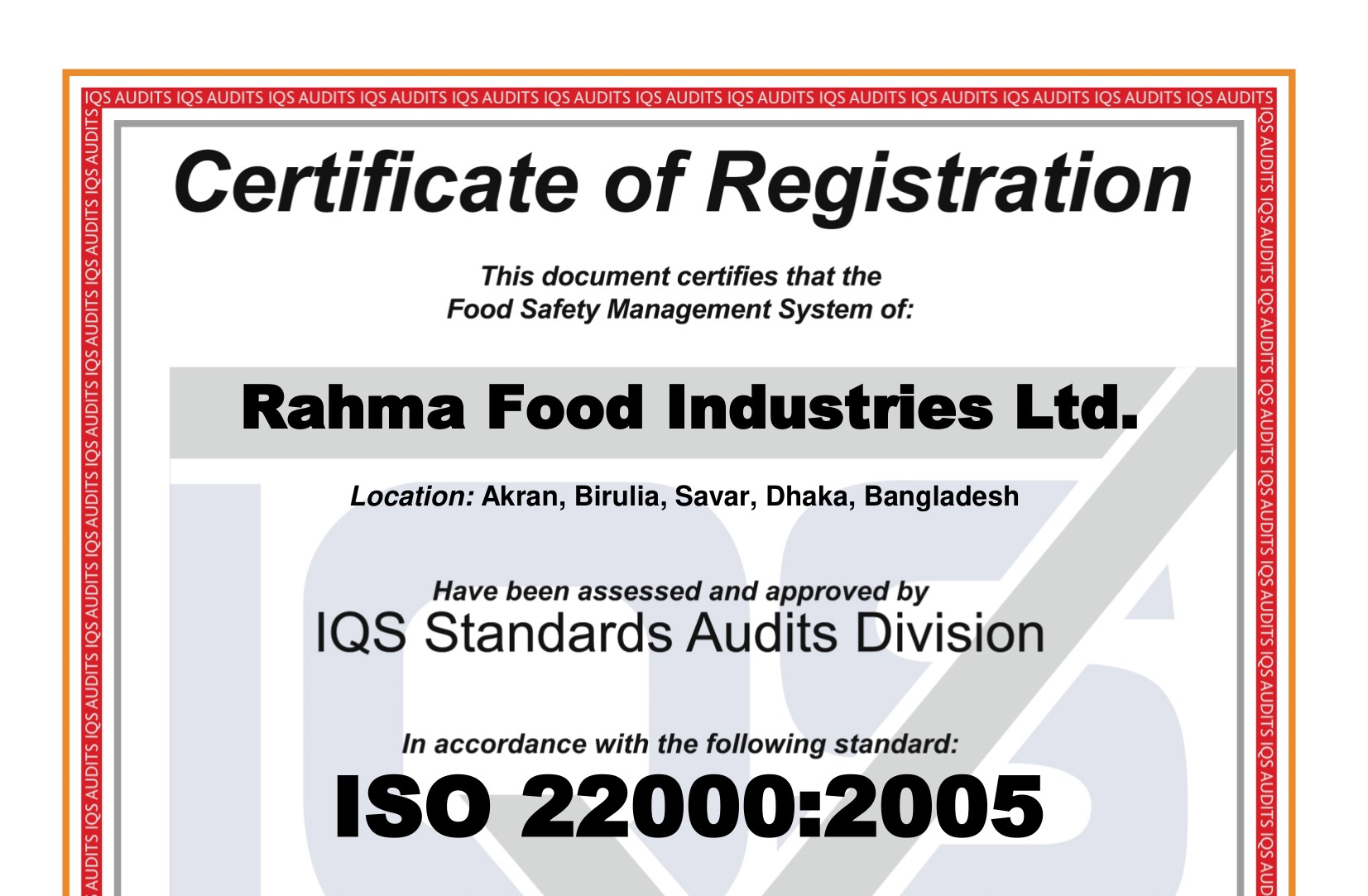 ISO 22000
ISO 22000 Certification Cost
80,000 TK
VALIDITY- ONE YEAR